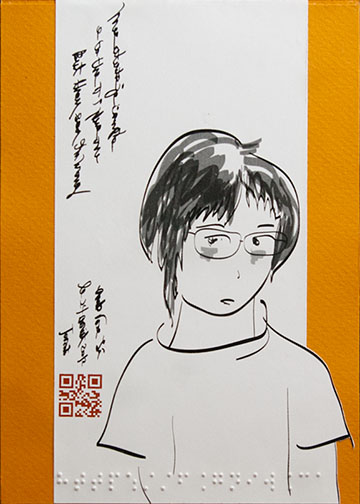 My journey started when I mindlessly saw an announcement for an information session at OCAD. After attending two of these sessions, on November 30, 2011, I blogged,
"The more options I explore, the more questions I have.
I guess that's why we must keep exploring all the time? Some things just won't come up in your mind if you stay still…"
Seven months and a half later, I reentered that same building as a student.
Two years and a half later I graduated. I still don't know how to change the world, and I still don't know what I want to do.
Technical information
This blog runs off a Drupal installation off nginx on Debian, using a partially configured Boron theme.