Submitted by Ambrose on Thu, 2013-04-04 13:26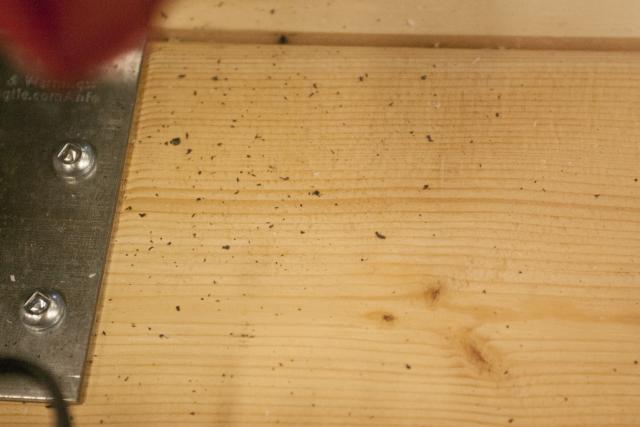 "Old media requires lubrication."
This was one of the answers to the fake questionnaire I was given at Night Kitchen during last year's Nuit Blanche. Back then the answer didn't really make much sense to me, and in fact I thought the answer was bizarre. But of course, I hadn't been involved in any "old media" creation that would have required lubrication.
Imagine how I felt when I had left the installation turned on for the night and then discovered bits of the sprocket wheel on the wooden frame. I was so glad the wheel had not been destroyed.
So I guess I can now sympathize with that answer to that fake question: Old media does require lubrication. It probably requires daily lubrication, even. But does that mean our installation, with such a strong electronics component, is still "old media"? So "new media" is virtual only? I don't know if I can side with this conclusion, yet.