Submitted by Ambrose on Fri, 2013-04-05 15:42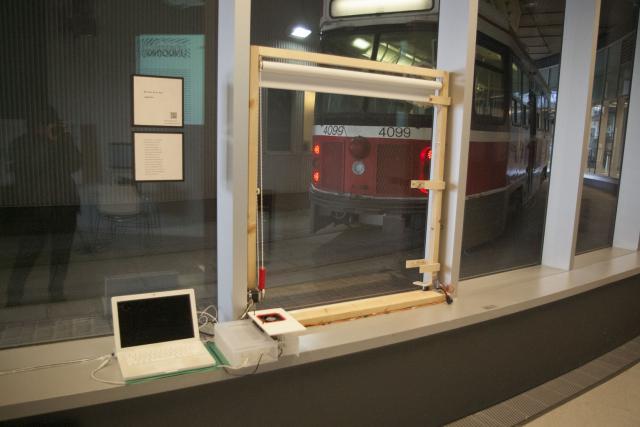 Got here at 4:30pm (having missed my class at 12:00pm) and found that things were already being taken down. I used to really hate exhibitions being taken down before their advertised closing time; I guess I still hate it, but have to acknowledge that such is reality.
I just wish if people are tearing down at 4pm, they should have advertised today's gallery hours as 12:00–4:00pm and not 12:00–5:00pm.